November 3, 2014
PLAN, TRAINS, AND AUTOMOBILES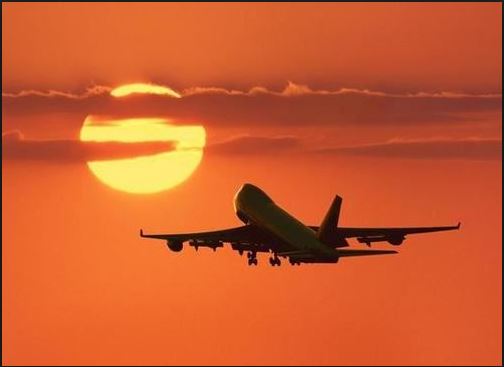 There is Good News and Good News!!
The Gospel of Jesus Christ can not be detained, detered, detoured. "So shall my word be that goeth forth out of my mouth: It shall not return unto me void, But it shall accomplish that which I please, And it shall prosper in the thing whereto I sent it." ( Isa 55:11)
Due to a a series of events my wife and I will not be at the CFAN crusade in Kumasi Ghana, but we will be part of a CFAN crusade in 2015 so stay tuned.
Mean while pray for all those that will be in Ghana this week that the Lord glorify  Himself through all His servants. 
"And we know that all things work together for good to them that love God, to them who are the called according to his purpose."( Rom. 8:28).